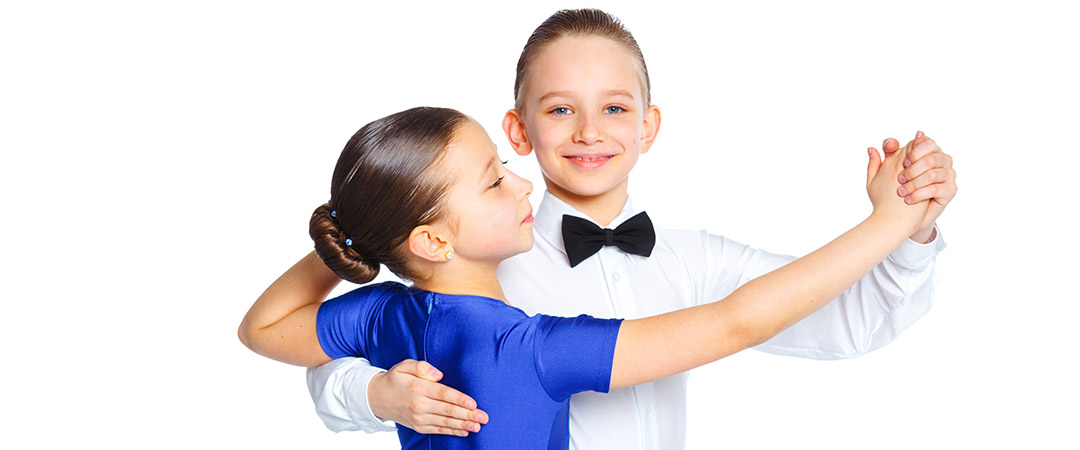 Much attention is paid to your child's development in mathematics, spelling and science in their day-to-day activities at school. But what about their social skills?
Experts agree that most of our success in life is based on the intangibles of communication, confidence, carriage and the ability to navigate relationships with poise. Give your child a head start in life by enrolling him or her in Ballroom Dance Lessons. Learning Ballroom will help them grow their confidence and body language so that they are truly the young gentleman and lady in any situation. It teaches children how to interact socially with ease, how to maintain proper boundaries with peers, and how to stand strong in the face of pressure. There are few activities that your child can do in Fort Worth, TX that work on conditioning the body, mind and spirit the way private dance lessons will.
Your child is important to us as an individual and as a person who can grow and benefit by learning to dance. We personalize our teaching to reach every person and help them grow as fast as possible. In the group setting, your child will benefit from dancing with other children in their same age category, while being taught and trained by one of our certified instructors. We teach dance patterns easily, breaking them down and practicing them until they become a part of your child's natural movement.
Put your child on the path to success and confidence. Contact us and enroll them in the Arthur Murray Dance Studio of Fort Worth's Kids Program today!