SPRING DANCE CHALLENGE
MARCH 17, 2018
Join us for this one-day event right here in the metroplex. Jam-pack your
Saturday with Country Western, Smooth, Specialty, and Rhythm dancing. This
is a great event for the social dancer and competitive dancer. Spring board
your dancing to a new level!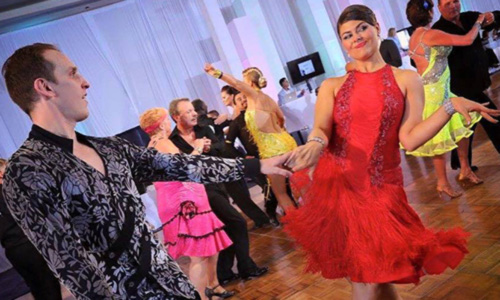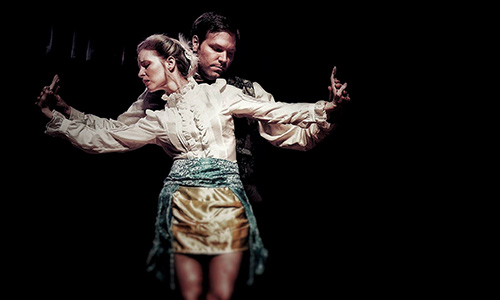 SOLO SHOWCASE – "GOLDEN OLDIES" THEME
June 24, 2018
Our most entertaining show all year! Held inside a theater, Solo Showcase is where you become the star! Each student will get to showcase their abilities and creativity to the music of their choice. This event is always a hit!
UNIQUE DANCE-O- RAMA
July 19 – 22
Do you want to enjoy a balmy weekend in Southern California with your
Arthur Murray family? Then, come along to Unique Dance-O- Rama! There
will be glitz, glamour, AND the chance to represent team Fort Worth! Be sure to ask how you can be a part!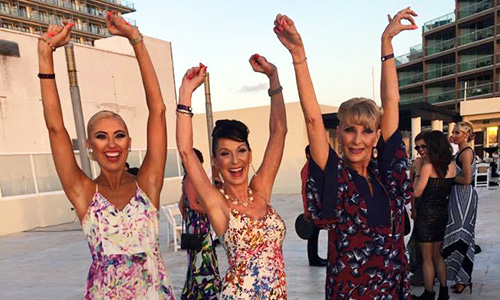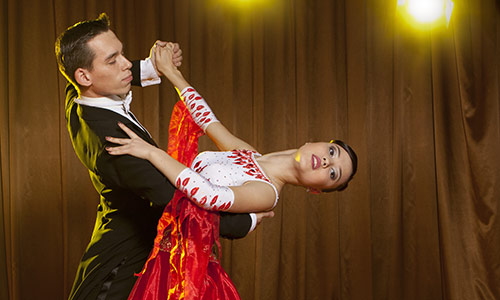 TEXAS SHOWDOWN
September 28 – 30
Join us for this three-day event right here in the metroplex. There is a way for everyone to be involved. Whether you like competing against other students, performing a solo, or just improving on the dances you are learning in the studio. However you choose to participate, you are guaranteed a good time, improvement in your dancing, and fun new memories! Don't miss out on this year's Texas Showdown!
AM Bowl
November 17
Arthur Murray Bowl is a dance day right here in the studio! Enjoy freestyles, 2-Dances, Master Classes, and more! Low-pressure and enjoyable, there is a way for everyone to get involved! If you're new and want to get to know your Arthur Murray family better, this is the perfect thing for you! And for those of you who have been here a while, come show your Arthur Murray Team Spirit and improve your craft!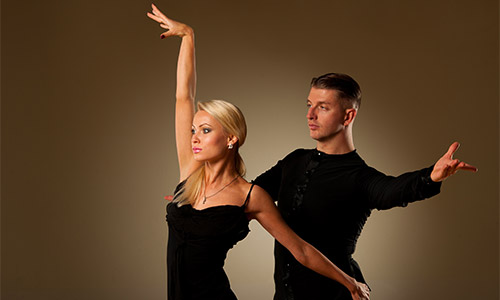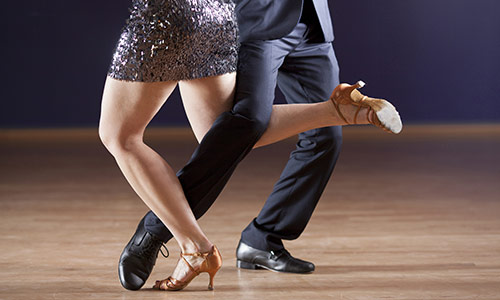 HOLIDAY SHOW
December 2018 TBA
Dance to those holiday classics… Our Holiday show is a chance to celebrate
with our Arthur Murray family. This show is danced to all types of seasonal
music. There is a meal and plenty of social dancing throughout the event.
Come celebrate with us this year!