Arthur Murray Bowl
November 16
Arthur Murray Bowl is a dance day right here in the studio! Enjoy freestyles, 2-Dances, Master Classes, and more! Low-pressure and enjoyable, there is a way for everyone to get involved! If you're new and want to get to know your Arthur Murray family better, this is the perfect thing for you! And for those of you who have been here a while, come show your Arthur Murray Team Spirit and improve your craft!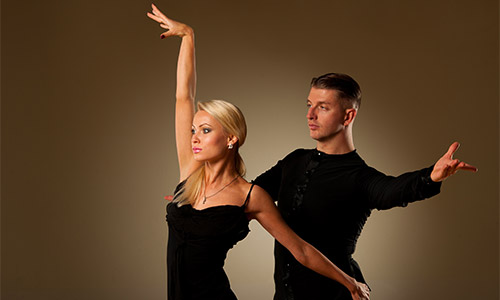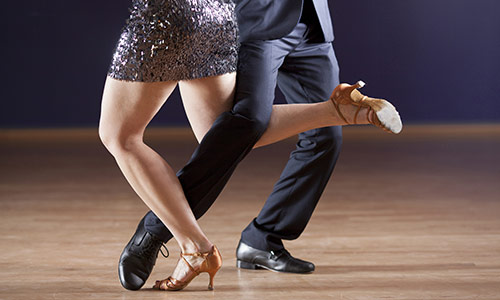 HOLIDAY SHOW
December 2019 TBA
Dance to those holiday classics… Our Holiday show is a chance to celebrate
with our Arthur Murray family. This show is danced to all types of seasonal
music. There is a meal and plenty of social dancing throughout the event.
Come celebrate with us this year!